Developion is a software development company located in the heart of Europe.
Our development teams work from Belgrade, and are managed by German speaking project managers and product owners based in Vienna. We are used to working remotely, and have highly efficient workflow strategies which ensure that we deliver outstanding results and maintain clear communication throughout each project.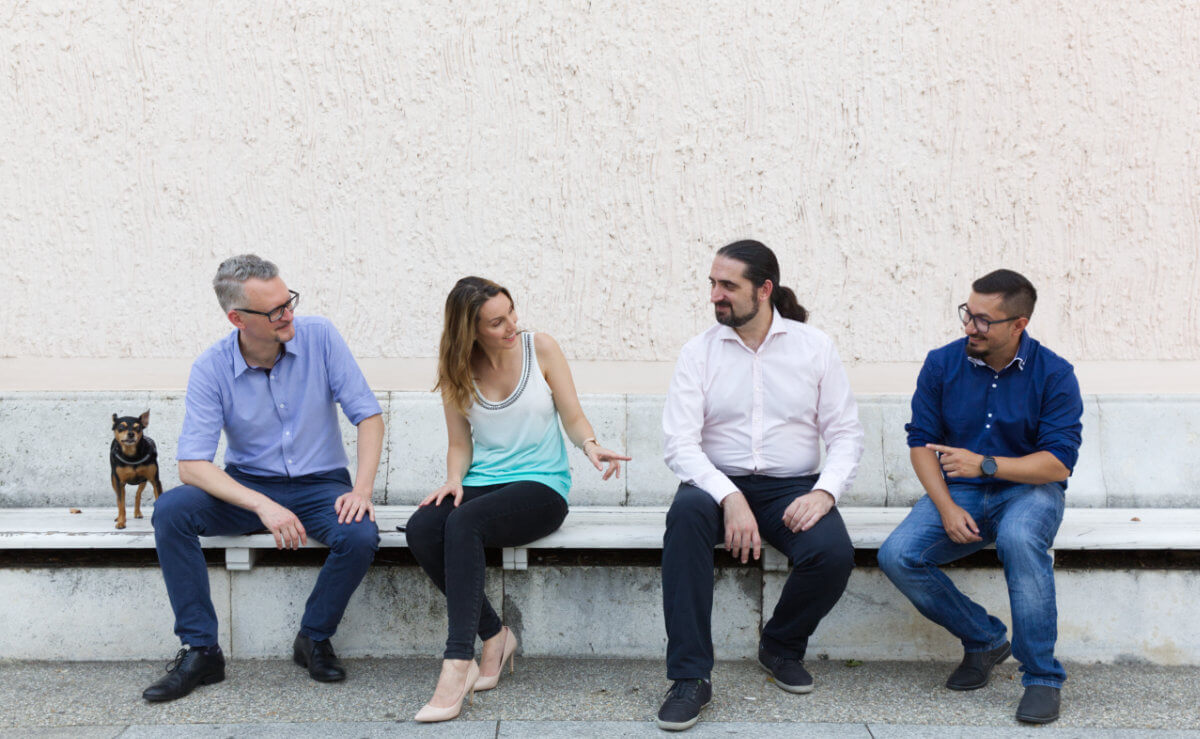 We love to learn and are driven by our passion for innovation.

Get in touch for a free project assessment and cost calculation, and we can take it from there.
Meet the Team
Good communication and an honest, pragmatic approach to problem-solving are the pillars of our company culture. We treat every project with care and are committed to finding the most suitable solution for your business.
"Having this kind of expertise readily available in the same time zone is the future. I see a lot of potential for clients looking to realise a vision with fully customisable, highly capable teams."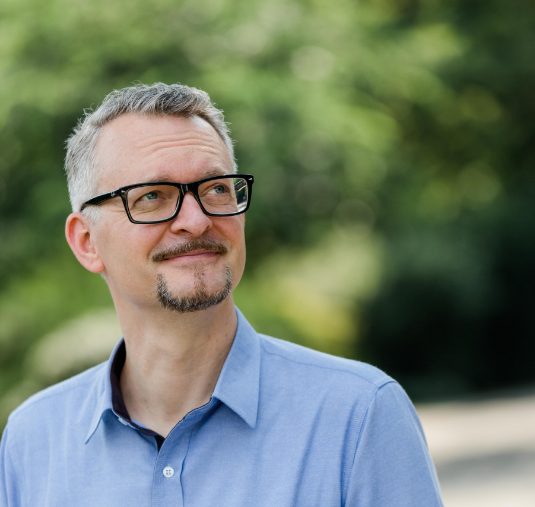 Christoph Gardowsky
"Over 20 years of experience in the field flow into Developion. We build our products according to the latest industry trends and standards."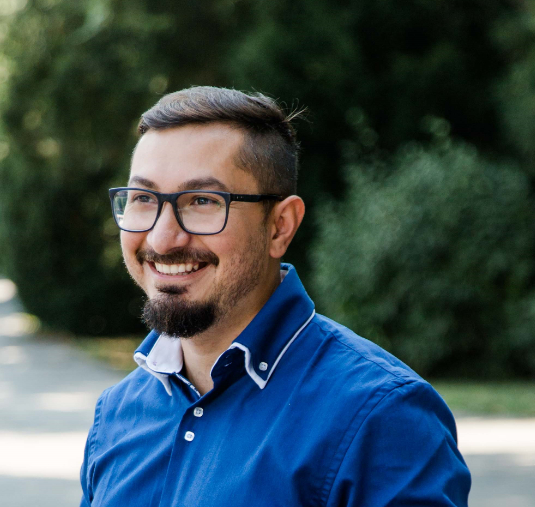 Goran Markovic
"Our products are built to last. We guarantee stable, scalable and cost-efficient results. The talent we work with is outstanding."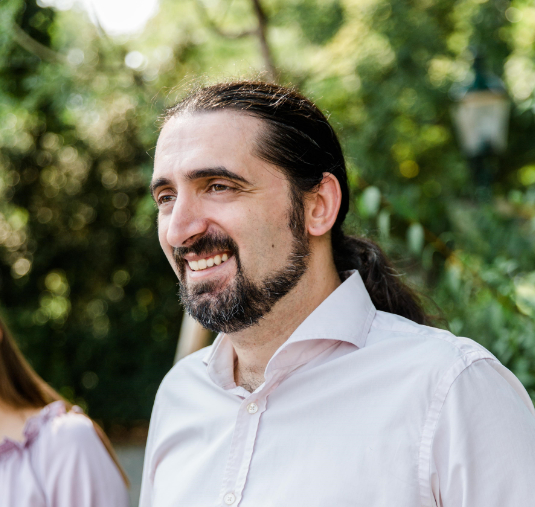 Milos Djokic
CAREER
If you are a developer looking for a new challenge, find out how you can join our team.
JOIN OUR TEAM